This page of resources looks at the different types of learning approaches in the modern era
MWL Book
Chapters 38-41 of the MWL Book look at different approaches to workplace learning
What is real learning?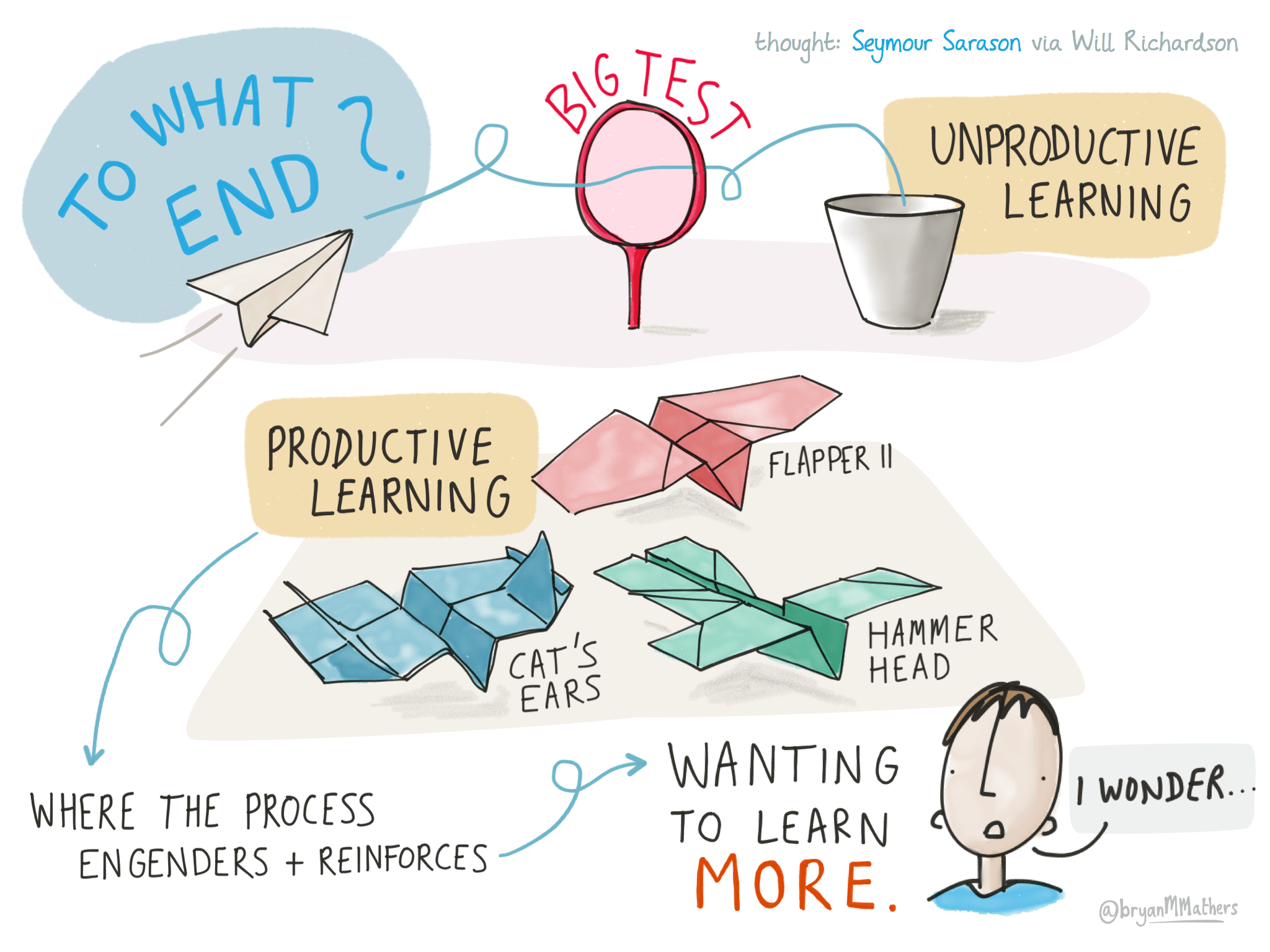 When Does Real Learning Happen? Tanmay Vora explains that real learning happens in a multitude of ways – see some on his visualisation below (January 2016)
Learning agility – continuous learning

When it comes to career, it's up to everyone to stay relevant "For this reason, every one of us must have a career strategy, and that strategy should be guided by your industry's trajectory. You should be fine-tuned to the intricacies of your profession.You have no choice. You have to self-develop to stay relevant. Always remember that YOU are in charge of your career  Never get sucked into the "company knows best" approach to your career." (April 2016)
In the digital age employees must be more agile than ever, Daniel Newman expains why it is no longer enough to just do your job, it will be important to continuously improve themselves (March 2016)
4 ways to become a better learner, Monique Valcour explains learning agility as the capacity for rapid, continuous learning from experience (January 2016)
Education is not the answer (Part 1) Heather McGowan explains that the end state of being "educated" is just no longer meaningful. An individual must have learning agility – the ability to learn, adapt, and apply in quick cycles. (January 2016)
Growth mindsets
People won't grow if you don't think people can change, Monique Valcour shows how leaders' attitudes about employees affect the ways they treat them, which in turn affect the employees' behaviors and performance. (April 2016)
Carol Dweck revisits the "growth mindset". Carol provides some advice on encouraging students: what to say and what not to say.
Continuous learning
The best leaders are constant learners Kenneth Mikkelson and Harold Jarche say that reinvention and relevance in the 21st century instead draw on our ability to adjust our way of thinking, learning, doing and being. Leaders must get comfortable with living in a state of continually becoming, a perpetual beta mode. (October 2015)
Leadership, learning and personal knowledge mastery. Tanmay Voray sketchnotes the above article,
Professional networking
Social media for learning
Learning everyday
How You Can Turn Daily Life into a Powerful Learning Tool This MakeUseOf article shows how learning doesn't have to take place in a classroom (March 2016)
Learning is lifelong, Steve Wheeler explains that much of the time we don't even realise we are learning, but we are constantly being exposed to new information, and if we pay attention, we are likely to internalise that information in some way. (March 2016)
Lifelong learning
Lifelong learning and technology, This Pew Internet Research report looks at how American individuals see themselves as lifelong learners and the technologies that support it (March 2016)